Technology Executor for your business
We make technology accessible! "I do not fear computers. I fear lack of them." Infrastructure
We can set up and maintain your business's infrastructure, or help troubleshoot and maintain your existing one.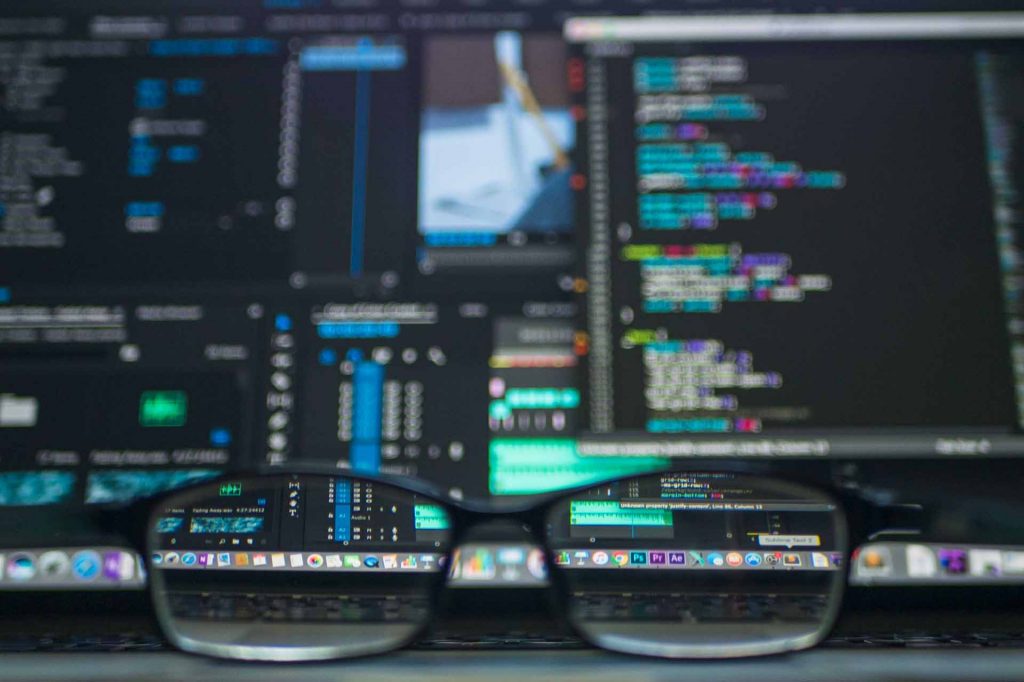 All IT Services
We are available to consult with you when you look for IT solutions, including low voltage, security, hardware, software, apps, and more.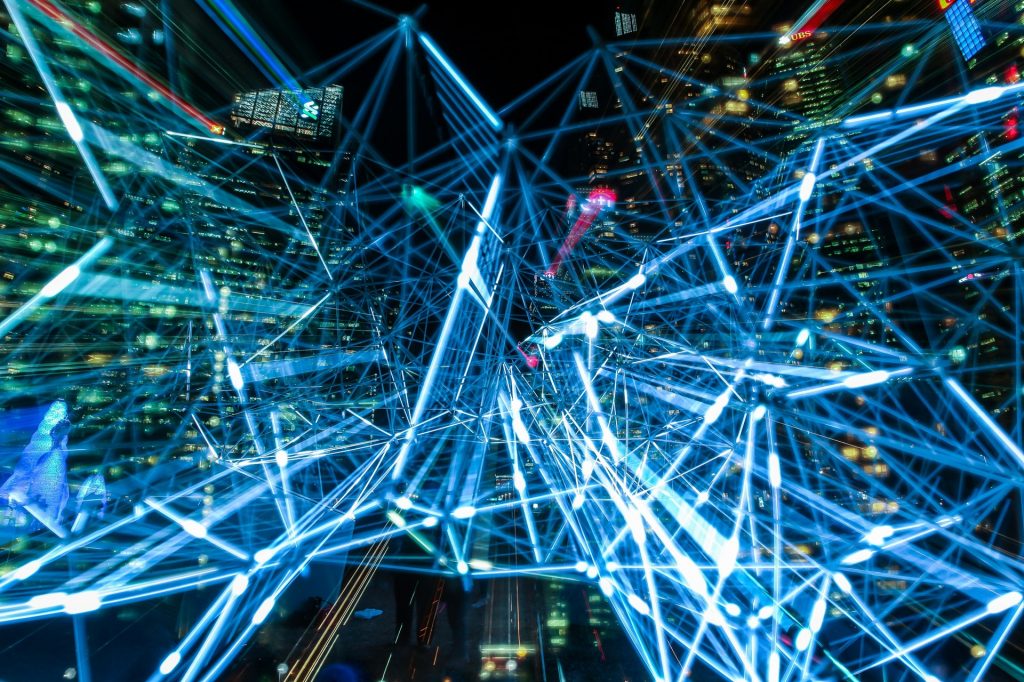 Cloud Service & Data Management
We will work with you to establish the appropriate cloud size and available resources for your business.